Over the last couple of years, I've written a few entries about Valentine's Day that I feel still apply today. You can see them here: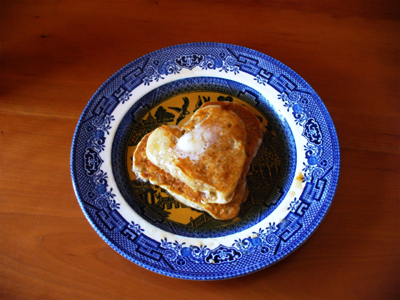 This year, I'd like to hear from YOU.
What do you do to keep your Valentine's Day healthy and still enjoy it?
What do you do with the treats? Do you eat them? Do you you save them? Do you toss them? Do you give them away?
What about dinner? How do you handle eating out?
What about depression? If you don't have a Valentine in your life, what do you do to prevent wallowing?
I would love to hear everything you have to say about Valentine's Day. Please tell me all about it in the comments section!
Previous: The Moab Walking DVD Is For Sale
Next: Warm Tomato, Corn & Okra Salad

Leave a Reply
-