Fitbit has added a watch, called the Fitbit Charge, with a bunch of extra features to its lineup.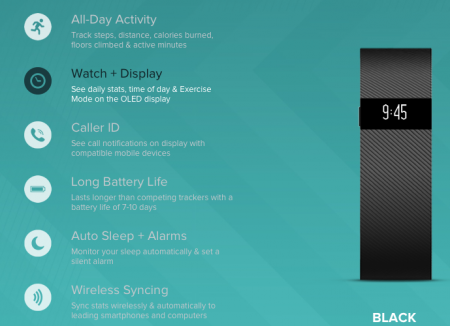 If you already own a Fitbit, like I do, there is no reason to upgrade, but if you haven't bought one, there is no reason to buy the Flex when the Charge has so many additional features. I especially like the fact that it's a watch as well as a activity tracker.
Here is a very thorough review of the Fitbit Charge here: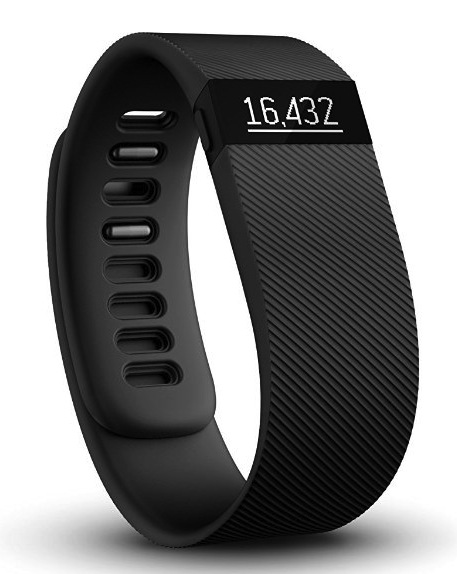 He was really disappointed with the pulse rate monitoring, but any gadget with optical pulse reading will have the same problems, including the revered Apple Watch. The one feature that the Fitbit Flex has that makes it WAY better to me is the changeable band. I absolutely ADORE the fact that I can change out the band on my Flex to match my clothing. In fact, there are so many options on Amazon that I want to spend more money on my bands than I did on my Flex.
If you already have some sort of Fitbit, then the Fitbit Charge isn't going to be anything exciting to you, but if you are in the market for a fitness tracker, it's awesome!
Previous: Don't Always Feel Like A Winner
Next: This Time, Like All Times…

2 Responses to "The Fitbit Charge"
Mahee Ferlini Says:
January 17th, 2015 at 3:53 pm

Great post! Thank you! I'll think I'll just stick with my fitbit for now

Florian Says:
January 28th, 2015 at 12:45 am

I also like the fact that you can wear the Charge on your wrist and use it as a watch. I looks quite cool, though I am not sure if it might be too big for women with a slight build.

As there is a huge competition on the market, we will see way more products and each of them will have a USP. Since this is a whole new market, there definitely will be products with functions that won't last over time.

I guess that in near future there will be rather large smartphones or phablets that you don't have to get out of your pocket too often as the device on your wrist will offer you a bunch of functions that is either directly linked to your smartphone or integrated in the device itself. This is a really exciting segment and I am sure there will be lots of innovations.
Leave a Reply
-