I needed a good motivational picture of a girl running with the words "Don't Give Up" on it for my wall in front of my treadmill. I made one for myself, so here it is for you as well.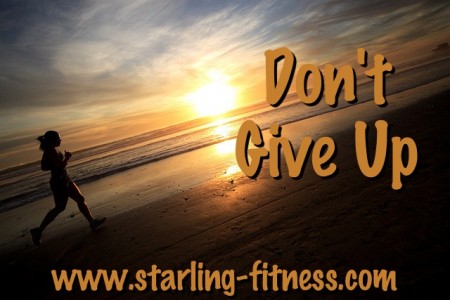 If you click on it, you can get the full-sized version. I found the picture on Flickr here:
I looked FOREVER for a good "Don't Give Up" picture for my wall, but they are either too wordy…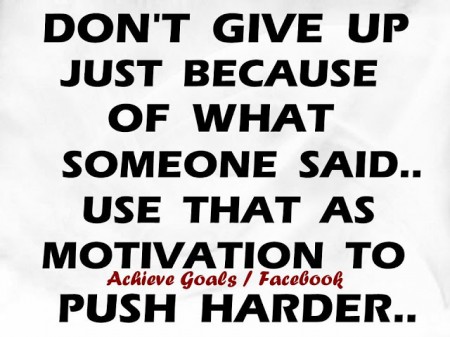 Or just the words all by themselves…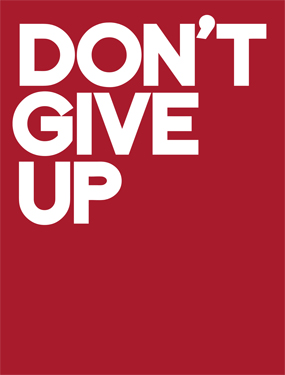 Or too much Jesus…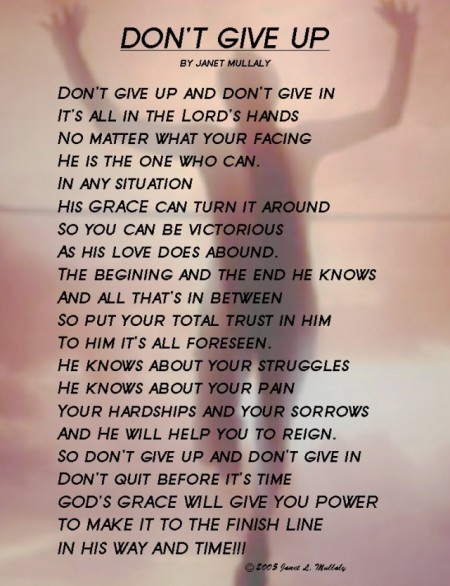 This one was REALLY close, but when I'm running on the treadmill, I'm not really inspired by kick boxers.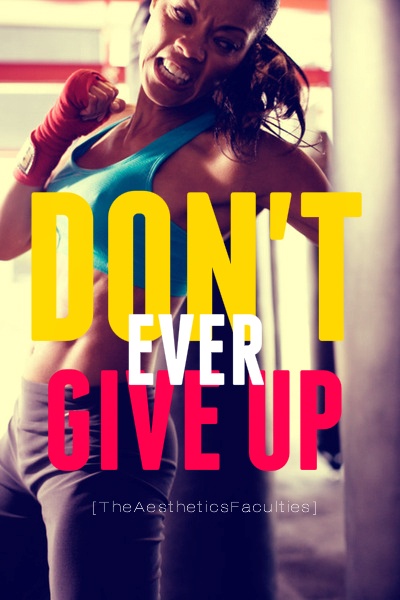 Or not exactly what I was looking for…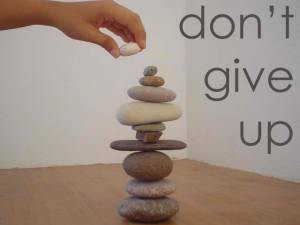 I don't know exactly what stacking stones has to do with perseverance. I kind of think that things that make me want to give up actually have a USEFUL purpose and stacking stones isn't really a useful activity, so it really didn't help me.
I just wanted something SIMPLE that said "Don't Give Up," so I had to make one myself. I hope you like it.
Update 06-11-13: I found another one on MotiveWeight: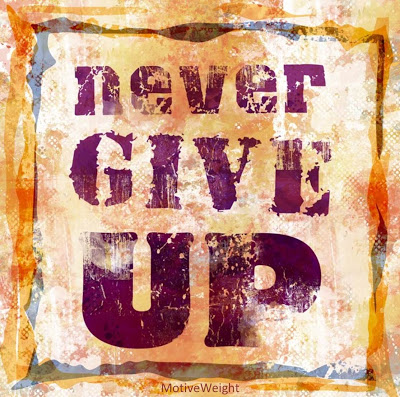 Previous: Yonanas: Free Ice Cream Treats
Next: The Tortoise and the Hare: A Fable Revisited

Leave a Reply
-