A special thanks to Funeral For My Fat for posting this motivational poster.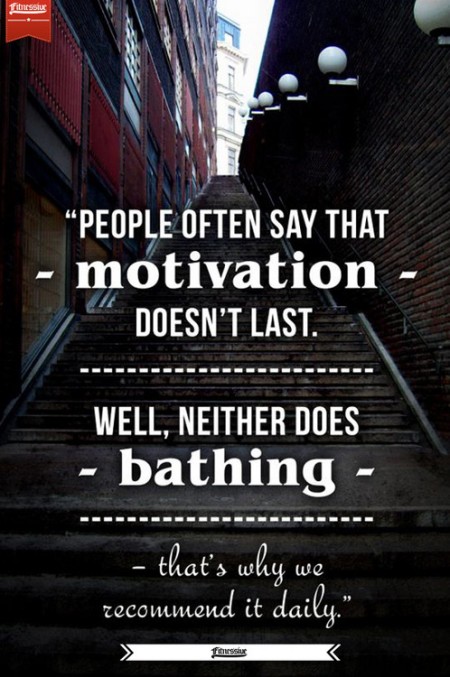 It reads:
People often say that motivation doesn't last.

Well, neither does bathing.

That's why we recommend it daily.
More importantly, the poster came from a Tumblr called Fitnessive. I found a TON of great motivational posters there and immediately started following them. Here are a couple of my favorites: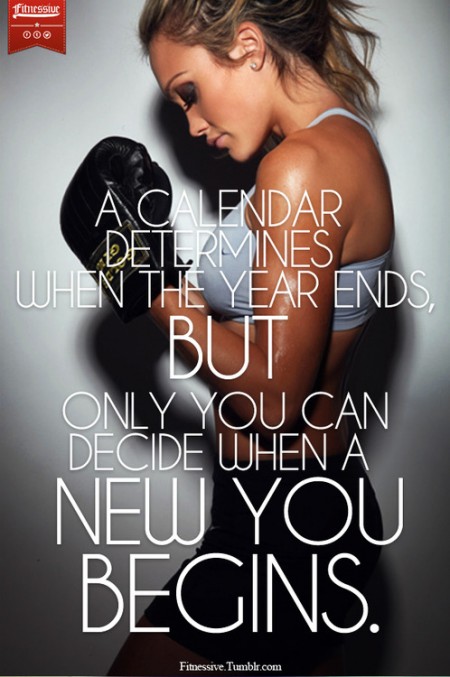 It reads:
A calendar determines when the year ends, but only you can decide when a new you begins.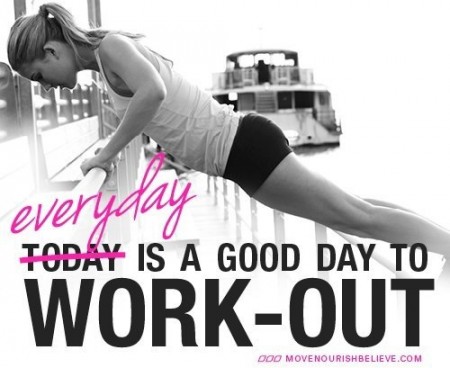 It reads:
EVERYDAY is a good day to work-out.
It's so nice to find another blog to follow that provides so many inspirational reasons to get off my butt and exercise!
Previous: How Home Workouts Work
Next: PostSecret: I Hate People Who Successfully Lose Weight

Leave a Reply
-