I love this idea.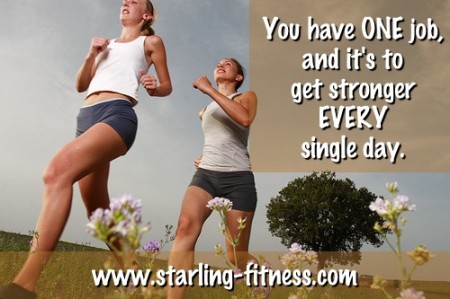 It reads:
You have ONE job and it's to get stronger EVERY single day.
I got it from Curvy-skinny: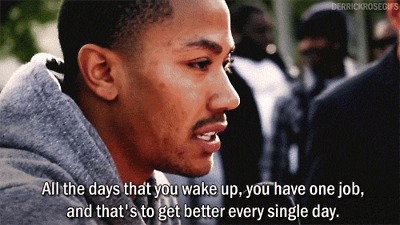 The next time you're thinking of skipping your workout because you have so much to do remember that you have ONE job every day and that's to get stronger. Don't let anything else get in your way.
Photo via: Muscle Fitness Tips: Experience A Great Source of Fitness Tips!
Previous: The Olympics
Next: Your Greatest Competition Is Yourself

Leave a Reply
-