I've had a never ending problem with caffeine that I've talked about for over ten years:
I have limited my caffeine intake to a single Coke Zero every day. I've always said that coffee is the cheapest way to get a caffeine dose, but a cup of coffee is not consistent. What I get from a pot of coffee at a convenience store is different from my automatic drip coffee maker at home, which is also different than what I would get from the local barista.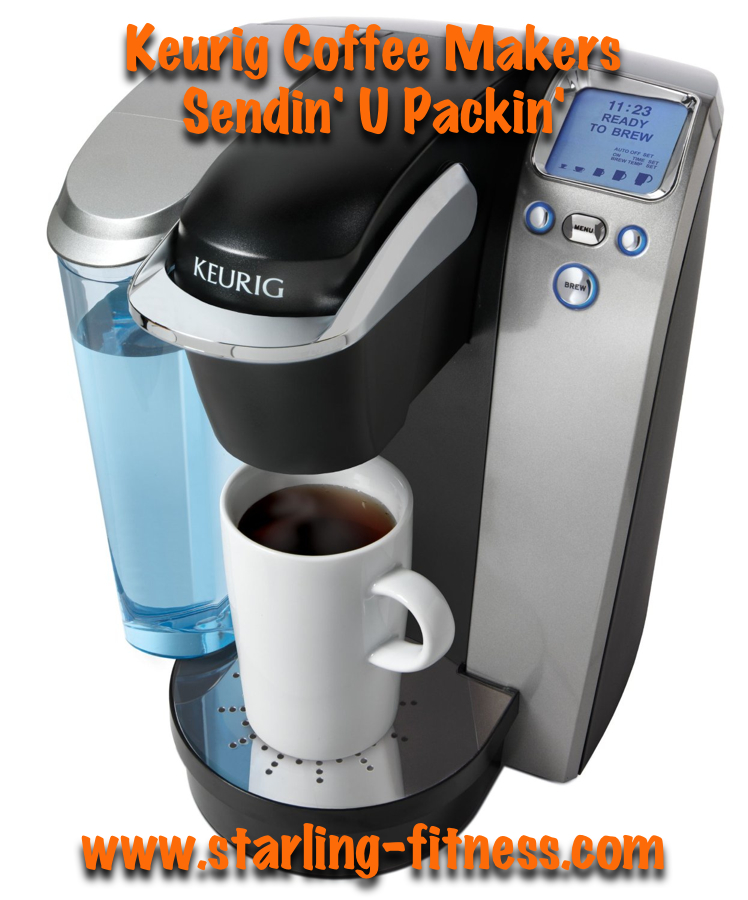 Know what IS consistent? Keurig coffee makers.
I get the same amount of caffeine every time from that machine, if it will keep working. We LITERALLY have returned three machines because they keep on breaking.
Now, I learn that Keurig is trying to prevent people from using coffee pods from other companies in their machines.
"Green Mountain has announced a new anticompetitive plan to maintain its monopoly by redesigning its brewers to lock out competitors' products. Such lock-out technology cannot be justified based on any purported consumer benefit, and Green Mountain itself has admitted that the lock-out technology is not essential for the new brewers' function. Like its exclusionary agreements, this lock-out technology is intended to serve anticompetitive and unlawful ends."
So, when my current machine breaks, (and it WILL very soon, I guarantee it because they all do) the new machine will only work with pods that pay for the extra DRM or that come from Keurig. It's kind of a crappy thing to do to your customers, so I'm sending the Keurig machine to the thrift store.
As Wil Wheaton says: "Friends don't let friends use pod coffee makers."
Update 08-03-14
I DID send the Keurig machine packing. Right after writing this article, I pulled down the automatic drip machine from the top of the cupboards and started using it, leaving the Keurig unplugged, but ready for me if I wanted to go back. The thing that I liked best about the Keurig was the variety of flavored coffees. I had no idea that I could get so many varieties for my automatic drip machine, but Folgers has been VERY busy.
They also have a wide variety of roasts (i.e. French, Country, Breakfast, House) for every taste. EVERYTHING that I loved about the Keurig has been easily replaced with my old automatic drip coffeemaker and each cup costs me a few cents instead of a dollar. I haven't missed the Keurig for the last few months, so I gave it away and didn't look back.