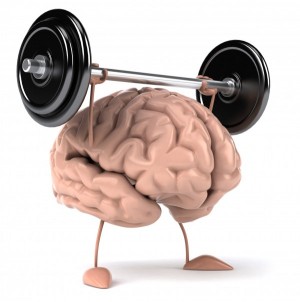 Tiny buddha has an AWESOME article about seven habits that will keep you strong, even when things go wrong.
Their seven habits are:
Use your power of choice.
Accept what is, no matter what.
Be grateful.
Neutralize the negative.
Return to the present moment.
Trust yourself.
Forgive.
The MOST important one to me is to accept what is, no matter what. I spent so much time judging myself and the others around me that all I could see was bad. Accepting things for what they are has helped me so much in the last year and a half. Many times, I overate because I was angry about something that "shouldn't" be. Whether I felt that it should be or not, it was and once I accepted the world on its own terms, I was a much happier person. I binged less and my weight dropped.
I love this list of habits to learn to keep strong. Considering how much strength and hope I've received from just the Acceptance habit, I am eager to see how the rest of them will help me.
Image via: Nature's Sunshine – 7 Ways to Strengthen Your Brain Naturally
Previous: Try To Be A Rainbow In Someone's Cloud
Next: Detox Your Body by Having A Liver

Leave a Reply
-