Seventy pounds. I have lost seventy pounds and have stayed here for a few months. I still have thirty pounds to go to get to the weight that the government thinks I should weight. I don't know if I will ever get there, but I do know that my weight loss has stalled and slowed down to a crawl.
And then I realized that I was expecting a change without making one.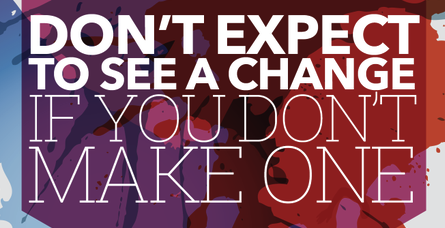 I have lost these seventy pounds by limiting my calories without regard to the health of food. I know restricting my food has caused binges in the past, but ADDING healthy food into my plan never did.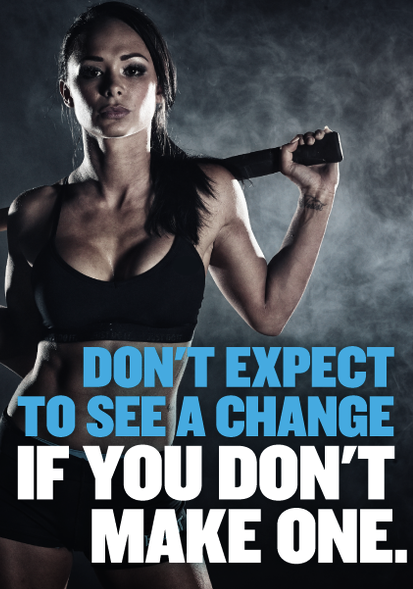 When I dropped Weight Watchers for the last time, I dropped their healthy ideas as well. That eight glasses of water and five fruits and veggies a day checklist. THAT was a good thing for me. Why did I drop that?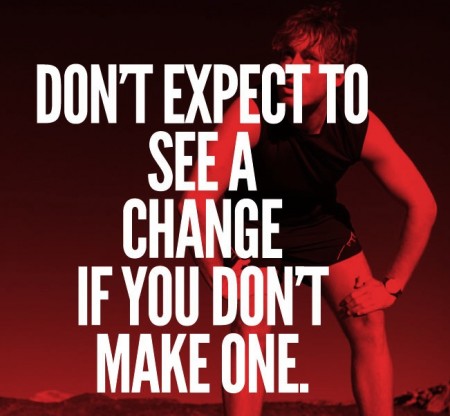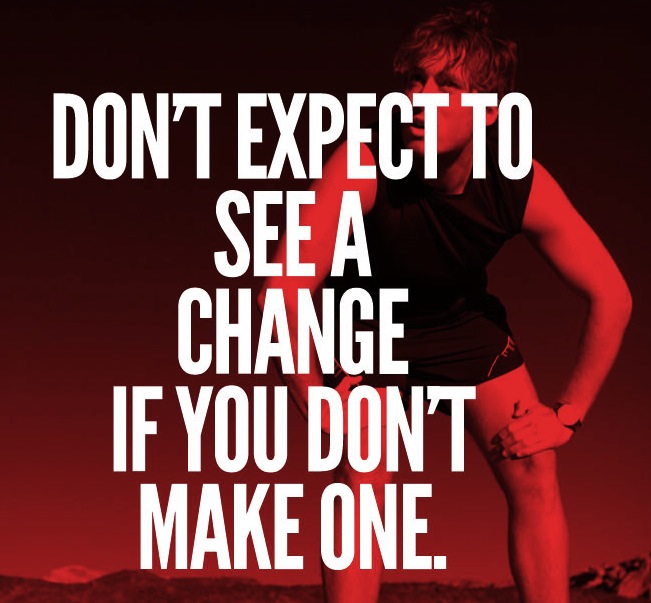 It's time for me to add those checklists back into my daily routine. They HELPED me eat healthier. They helped me stay away from unhealthy food. It's time I made another change to my routine in order to see a change in myself.
Images via:
Previous: I Am Not An Eagle
Next: Little Victories

Leave a Reply
-