Back in 2010, Kelly Osbourne lost a lot of weight. She was even featured on Shape Magazine back then.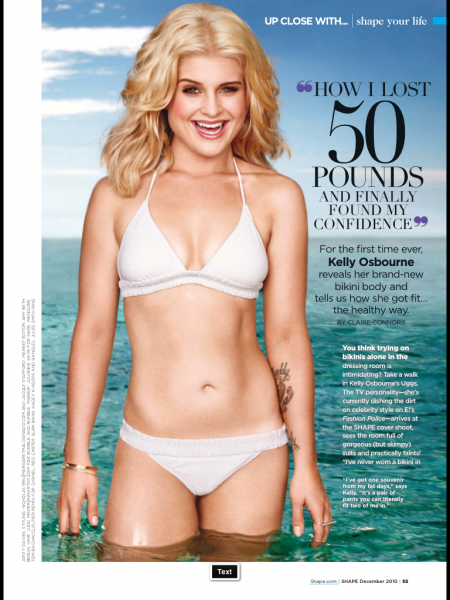 She deserves major kudos because she has kept that weight off for four years, which is UNHEARD of. Here she is at the Classic Rock Awards, supporting her father.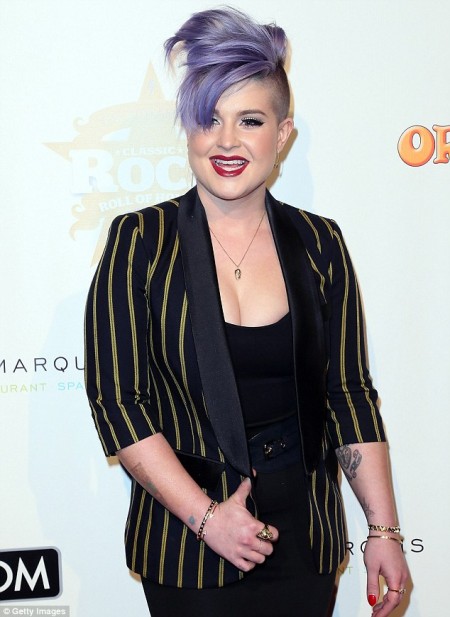 Whenever I see a celebrity lose weight I want to congratulate them on their hard work, but Kelly has done something even harder. She has KEPT it off!
2014 Image via: Kelly Osbourne pays tribute to dad Ozzyat the Classic Rock Awards | Daily Mail Online
Previous: A Bright Future for Man
Next: It Takes 21 Days – LIARS!

Leave a Reply
-