I saw this picture on naive orleanss — buns-and-guns: I did a thing and I thought, "How clever!"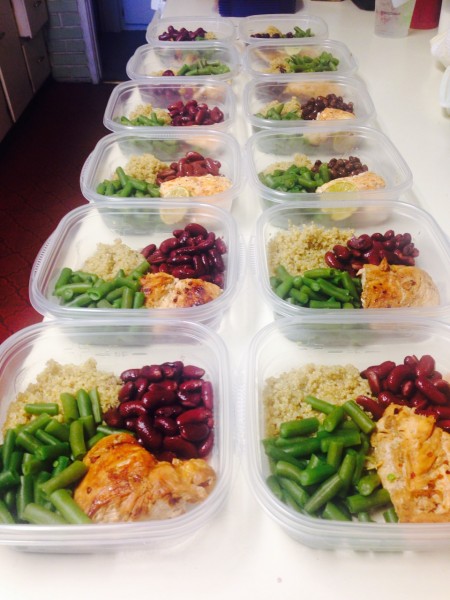 It reads:
I did a thing.
This reminds me of my Easy Meals that I did back in 2008:
Each recipe makes three meals and shows you all the easy ingredients. I haven't done this for a long time because I got sick of eating these meals over and over. Part of keeping the dopamine response to healthy food fresh is varying your meals. I haven't eaten these meals in so long that they look good to me again. It's funny how we need to be reminded over and over things we've already learned.
Via: Breathe Happiness
Previous: Fruit Is Fast Food
Next: Love Yourself with Healthy Food

Leave a Reply
-