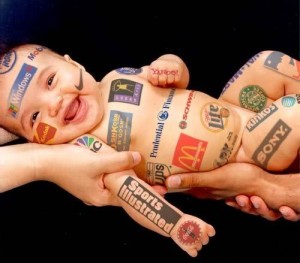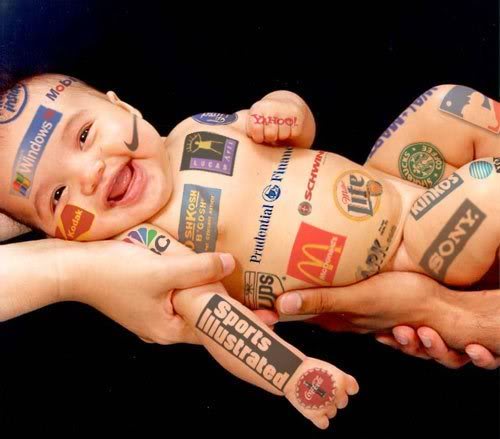 Part of the reason I have enjoyed so much success with Overeaters Anonymous is because of their tools of recovery. You can read more about them here:
I procrastinated getting a sponsor. I had been relieved of the compulsion to overeat, so I thought I could just work the steps alone. Most of us compulsive eaters have a fierce streak of independence, which keeps us isolated with this disease. I didn't know it, but I was heading toward failure.
Fortunately, I was able to turn around and continue down the road to recovery.
We were at an abstinence workshop and for the first half of the meeting, we were grouped up. Then, they mixed up the groups halfway through and I was paired with a woman who was confident, thin and calm. When we talked, she had been a binge eater, just like me. We were working on the parts of the workshop that talked about sponsorship and I realized that I hadn't chosen a sponsor because I was scared.
I was scared that a sponsor would starve me, just like my grandma starved me as a child.
Once I realized this fear, I immediately asked the woman who had been put in my group to be my sponsor. She lived far away from me, but that didn't matter. She was willing to sponsor me over the telephone and we set aside times when we could be together. About 90% of my sponsorship has been over the phone, text and email. It didn't matter because sponsorship doesn't need physical presence to be helpful.
I like to think of sponsorship like this picture.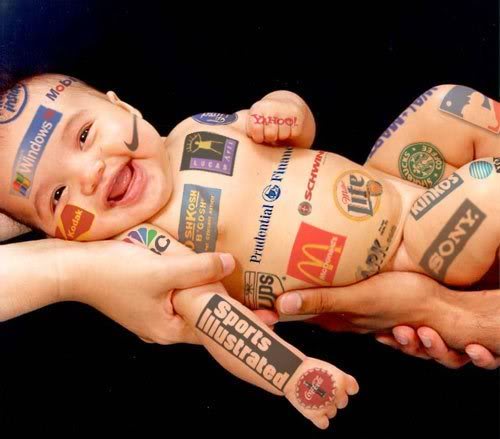 I was a baby in the program and I needed someone STRONG and powerful to help me, like Microsoft and Prudential. Additionally, there are times, no matter how long we have been in recovery, that we ALL feel like babies again, needing someone strong to help us. But there is a flip side to sponsorship. As much as my sponsor helps me, I help her as well. Just like the advertising that Microsoft gets, my sponsor receives benefits from helping me.
We can't survive this disease without sponsoring other people. We can't keep our recovery until we give it away to another suffering individual. If you are procrastinating finding a sponsor in OA, STOP IT! Stop it right now. Find someone who is succeeding with the program and ask them to be your sponsor. In fact, I am available to sponsor right now and would be willing to help you if you reach out to me.
---
Overeaters Anonymous does not endorse anything on this entry or blog.
Image via: Inventor Showcase Sponsorship | DaVinci Institute
Previous: The Tools of Recovery: A Plan of Eating
Next: The Tools of Recovery: Meetings

Leave a Reply
-