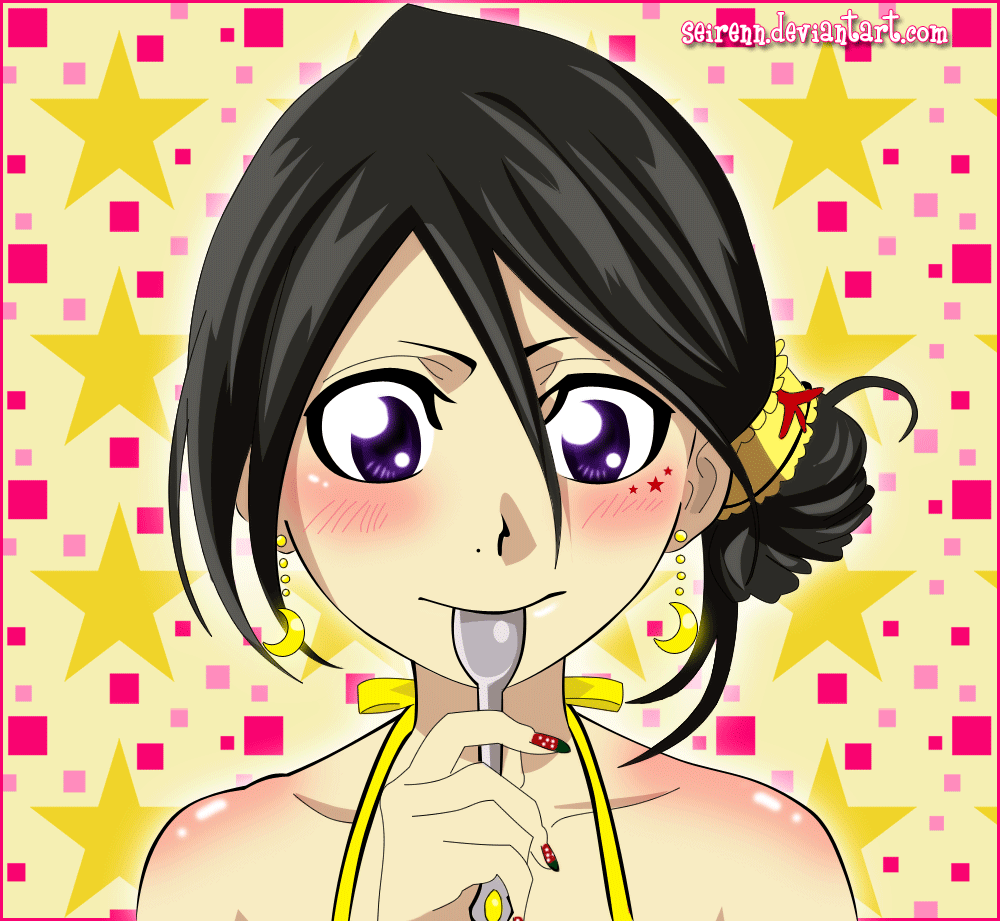 Part of the reason I have enjoyed so much success with Overeaters Anonymous is because of their tools of recovery. You can read more about them here:
Before I ever came to OA, I had a plan of eating, but the only problem was I couldn't follow it. Having a plan of eating is essential to recovery, but it's the one that most of us already have. It's something that we all have been desperately trying to follow for years until the day when we realize that we just can't do it.
Ironically, the plan of eating is what so many newcomers to OA are looking for. "What am I supposed to eat?" "What constitutes 'abstinence?'" I remember when I first attended an OA meeting in the conference room of the physical rehabilitation hospital, I stayed after the meeting expecting the nice lady to tell me exactly what I had to eat and how to measure whether I was abstinent or not. I was very frustrated when she told me that I had to decide.
They're all a buncha hippies.
That's what I told Mike. They just let anyone decide what to eat to lose weight. That doesn't make any sense. But honestly, it was EXACTLY what I needed. We have all starved ourselves. We have all jumped on those strange food bandwagons that promised us svelte figures if we only eat certain foods or swallow magic concoctions. We have been doing this for so long that we KNOW (with a capital K), what we should eat to keep healthy, strong and to lose weight. We know WHAT to do. We just couldn't do it.
So, I showed up at OA knowing to put my weight into my Lose It! app every day and let it tell me how many calories to eat. I showed up at OA knowing that if I eat every two and a half hours, I was less likely to binge and more able to STOP eating after each tiny meal. I KNEW how to eat to lose weight, but following any program was a struggle. The plan of eating was something I could always follow for a week or two (until the end, when I couldn't even follow it for a few hours), but I was white-knuckling it. It was sheer will-power that kept me on a plan of eating. The OTHER tools helped me stay on the plan.
Don't get me wrong. A plan of eating is important. Without it, we would slip into day-long binges just like before. All of us know how we SHOULD be eating. We came to OA because we couldn't do it.
---
Overeaters Anonymous does not endorse anything on this entry or blog.
Previous: The Spiritual Awakening: On The Roof
Next: The Tools of Recovery: Sponsorship

Leave a Reply
-