Sometimes there is a haunting beauty on the Internet that is just waiting to be seen. This post from chaos is exactly that: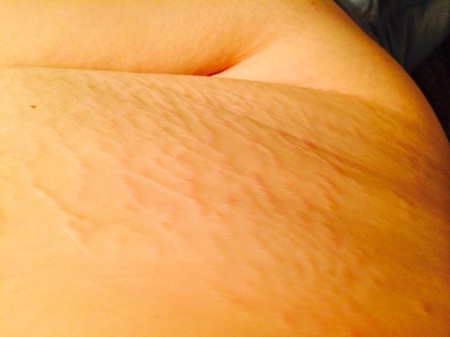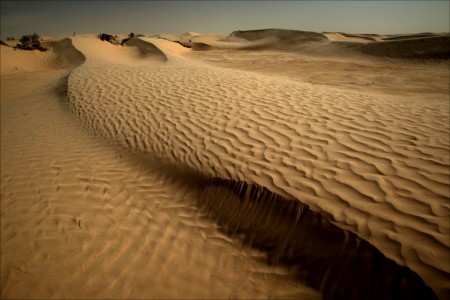 Chaos wrote:
I have been having a very hard time being ok with my body tonight.

I have been wanting to have no body at all.

I have been wishing to be small and hidden.

I have been feeling the need to disappear.

I got into bed and was going to take pictures of my body to be negative towards it…

but then I clicked this image and looked at it.

I saw sand dunes.

I saw nature.

I saw myself.

I am the Earth.

I am the Earth.

I am the Earth.
It's not cellulite. It's the natural shape of your body. It is the same as the sand dunes and it was MEANT to be there. You are a woman and your are supposed to have those curves.
Via: Fitness, Health, And Confidence , on-my-own-journey: dreamsludge: I have been…
Previous: Keurig Coffee Pods: Sendin' U Packin'
Next: Staying Positive on Your Weight Loss Journey

Leave a Reply
-