I saw this photo on Instagram Fitness.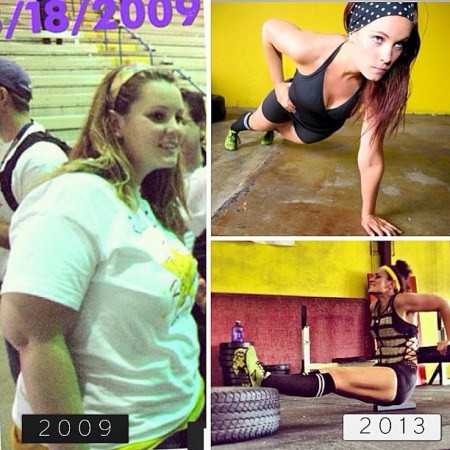 After a little research, I found that it's a photo of Tricia Kelly (tkofitatx) on Twitter and she also has a website called tk(o)..
It took her four years, but now she is a hard and lean Cross-Fit Lovin' Machine!
Congratluations, Tricia! Keep up the good work! You're an inspiration to all of us!
Previous: All They Care About Is You
Next: The Secret of Change

Leave a Reply
-