Sometimes a before and after photo is so motivating that people all over the world notice it. That's the case with this photo.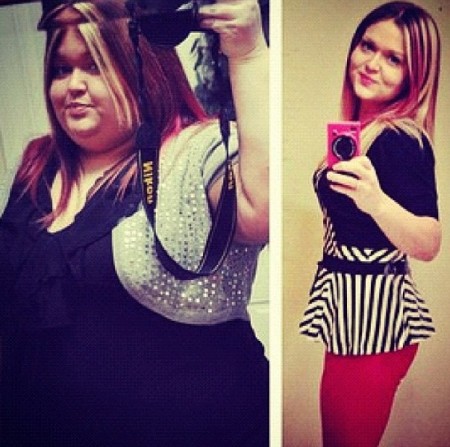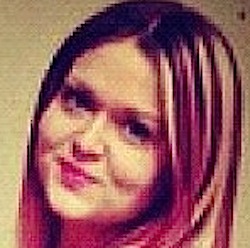 Usually, I'm pretty good at Internet sleuthing. I can find the original posting of an image and source it correctly, but the best I could do was this post on Tumblr back in November.
Considering that she posted a ton of other before and after pictures the same week, I don't think this is HER picture.
It's just such a perfect picture that doesn't look doctored or photoshopped at all (aside from putting two photos next to each other). And that look of pride on her face is freakin' priceless!
Who is this girl? What is her story? I want to know! If any of you recognize her, please tell me!
Previous: LOL! Typing Thin Into Pinterest Doesn't Give Me The Results I Want!
Next: Nothing For Dessert

Leave a Reply
-