I love these inspirational quotes from Olympic Athletes that I found in Fitness Magazine this month.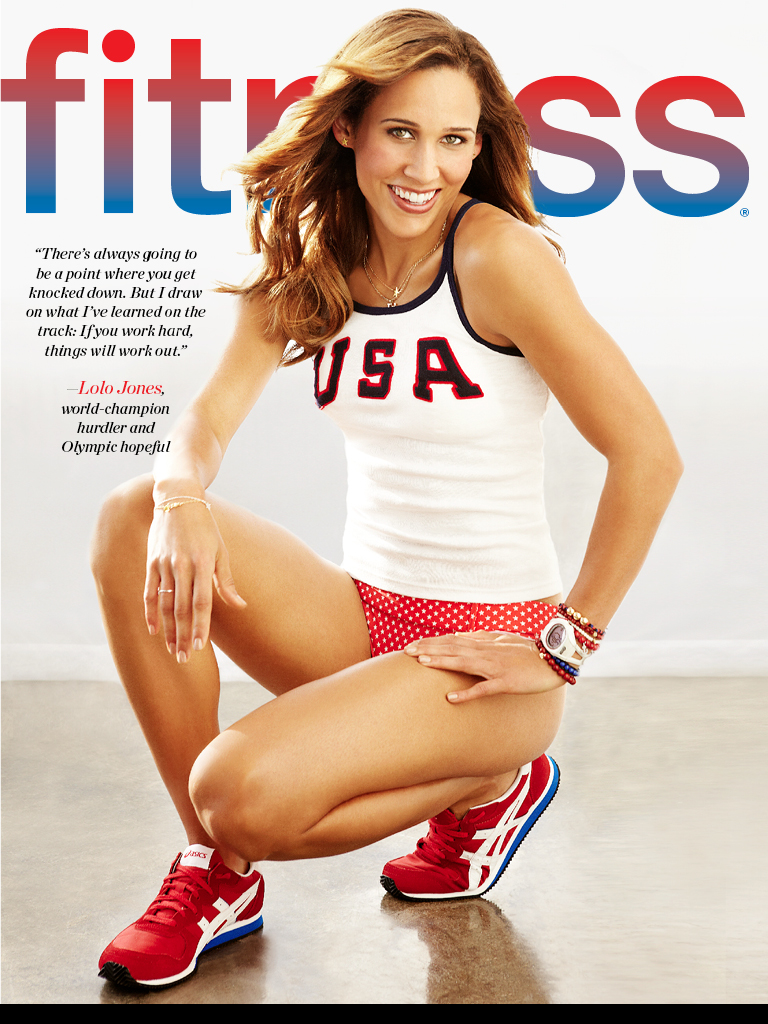 This is quote if from Lolo Jones, a Olympic hurdler.
There's always a point where you get knocked down. But I draw on what I've learned on the track: If you work hard, things will work out.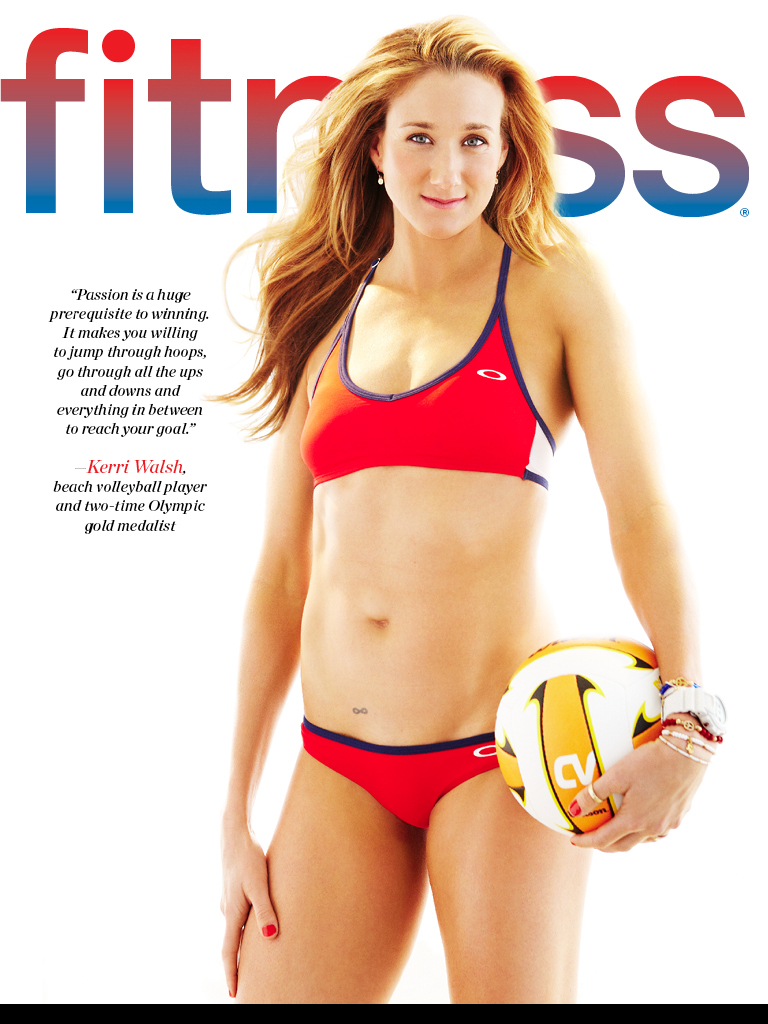 This quote is from Kerri Walsh, who is a beach volleyball player and two-time Olympic gold medalist.
Passion is a huge prerequisite to winning. It makes you willing to jump through hoops, go through all the ups and downs and everything in between to reach your goal.
So motivational!
Previous: One Workout Ahead of You
Next: Paula Deen's Chicken Kebabs

Leave a Reply
-