I love these advertisements from Nike. They encourage me to be strong, to let myself shine and to become fit. Sometimes I need encouragement like this and these are the perfect ads to tear out of a magazine and put on my wall right in front of the treadmill.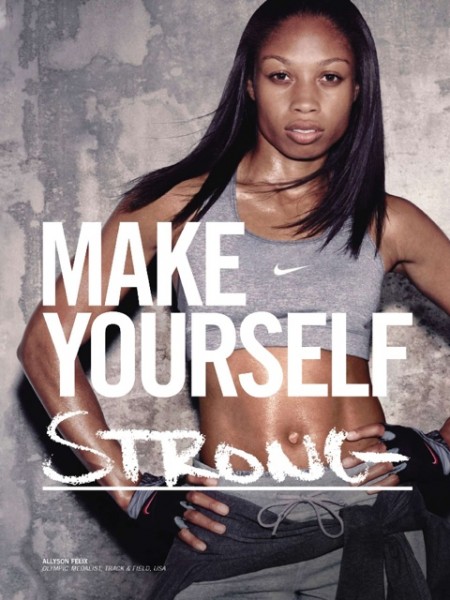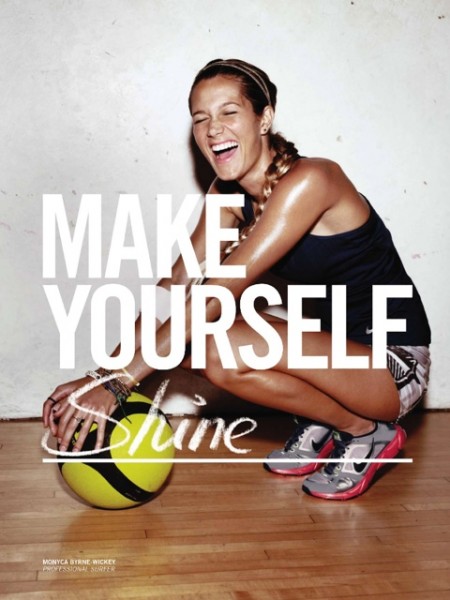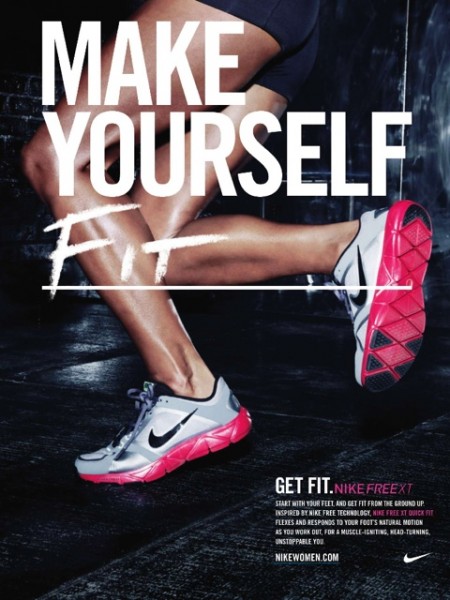 Next time you're feeling a little uninspired to exercise, print up these ads and look at them while you get your butt going.
Previous: Keep Your Goals To Yourself
Next: Twitter Weekly Updates for 2010-10-26

One Response to "Make Yourself"
katie Says:
December 15th, 2010 at 9:54 am

i just set one of these as the background for my computer at work. i always have the best intentions when i get to work but by the time i get home i'm exhausted. i hope this will motivate me at the end of the day to hit the gym!
Leave a Reply
-