Last Thursday, Mike and I went to the mall for some power walking. The weather had turned cold and windy and we wanted a change of scenery, so a visit to Southtowne Mall sounded like a good idea. Honestly, we didn't get as good of a workout as we do when we're walking along the trails by our house. We only walked one mile and neither of us got our heart rates high enough to be considered moderate exercise, much less high intensity. It's better than skipping a workout, though.
On a lark, we walked into Forever 21. It's a cool store that I've gone into a couple of times, but I always assumed that there would be nothing for me. I'd look at the jewelry and the purses, then leave. This time, we were trying to add mileage to our walk, so we walked through the entire store. That's when I found the plus-sized section.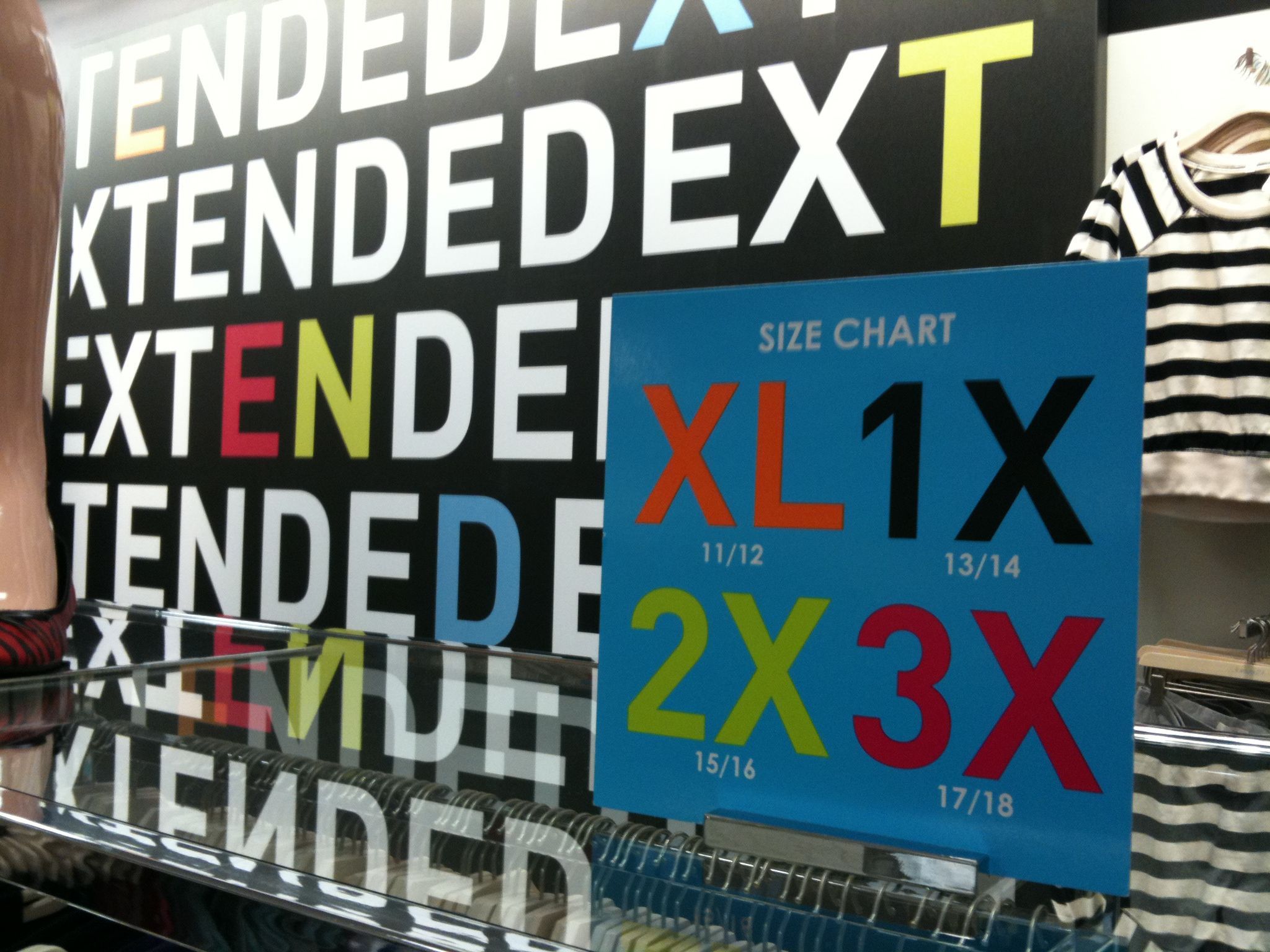 Sure, the plus sizes were hidden in the back of the store, like some shameful nod to the fact that there are women who might not be absolutely thin, but the fact that they included plus sizes at all seemed like such a blessing to me. Then, I noticed the beauty of it all!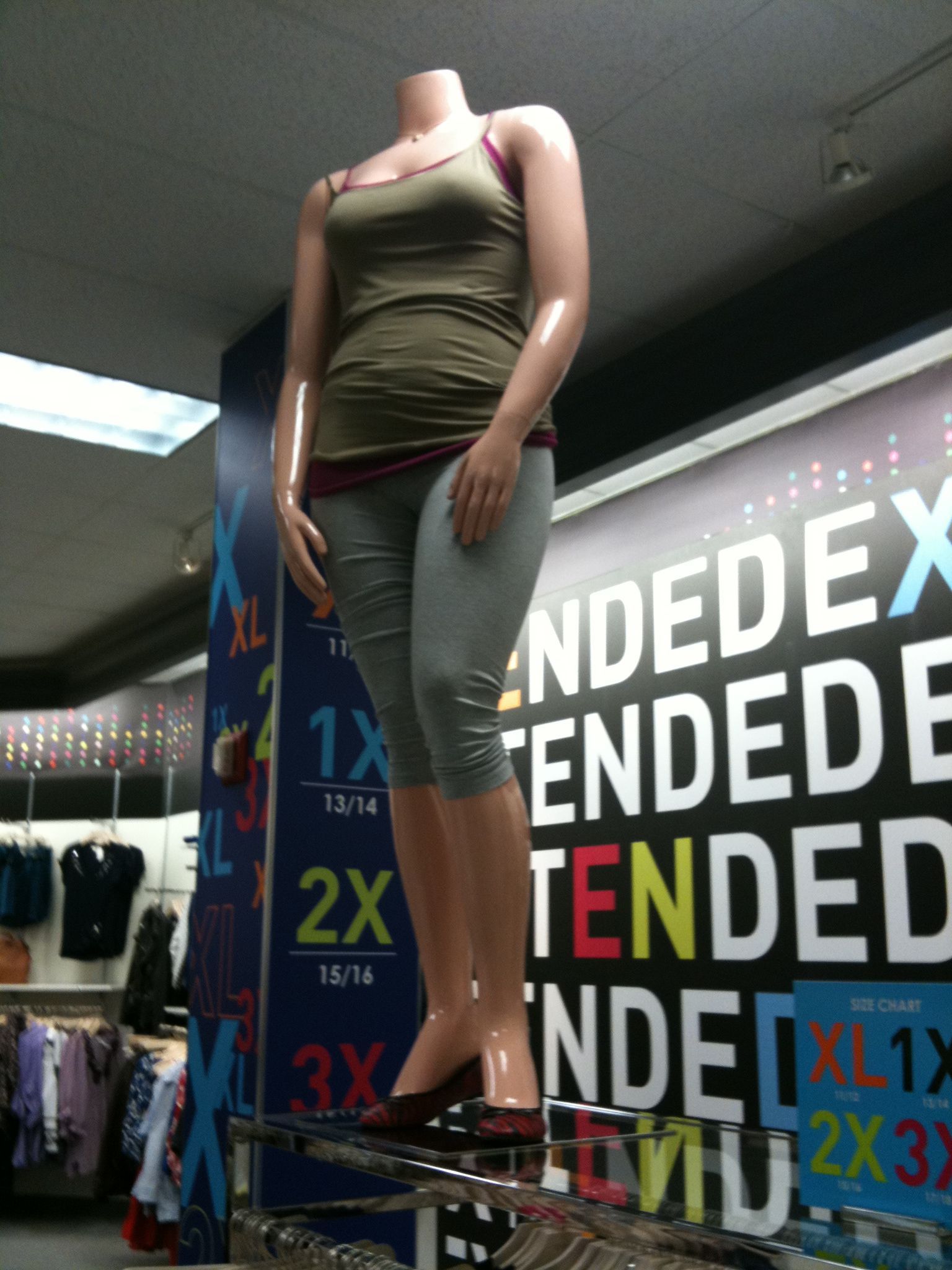 Not only did they carry a wide variety of plus-sized clothing, they also had an incredible collection of workout clothes in plus sizes. I have commented before about how hard it is to find workout clothes when you're fat, so the fact that they not only thought of workout clothes for me, but provided them in a myriad of colors and styles just made me LOVE them.
Kudos to Forever 21 for recognizing that fat women need to exercise just as much as skinny women! Now, I just need to get down to goal so I can fit in this little number!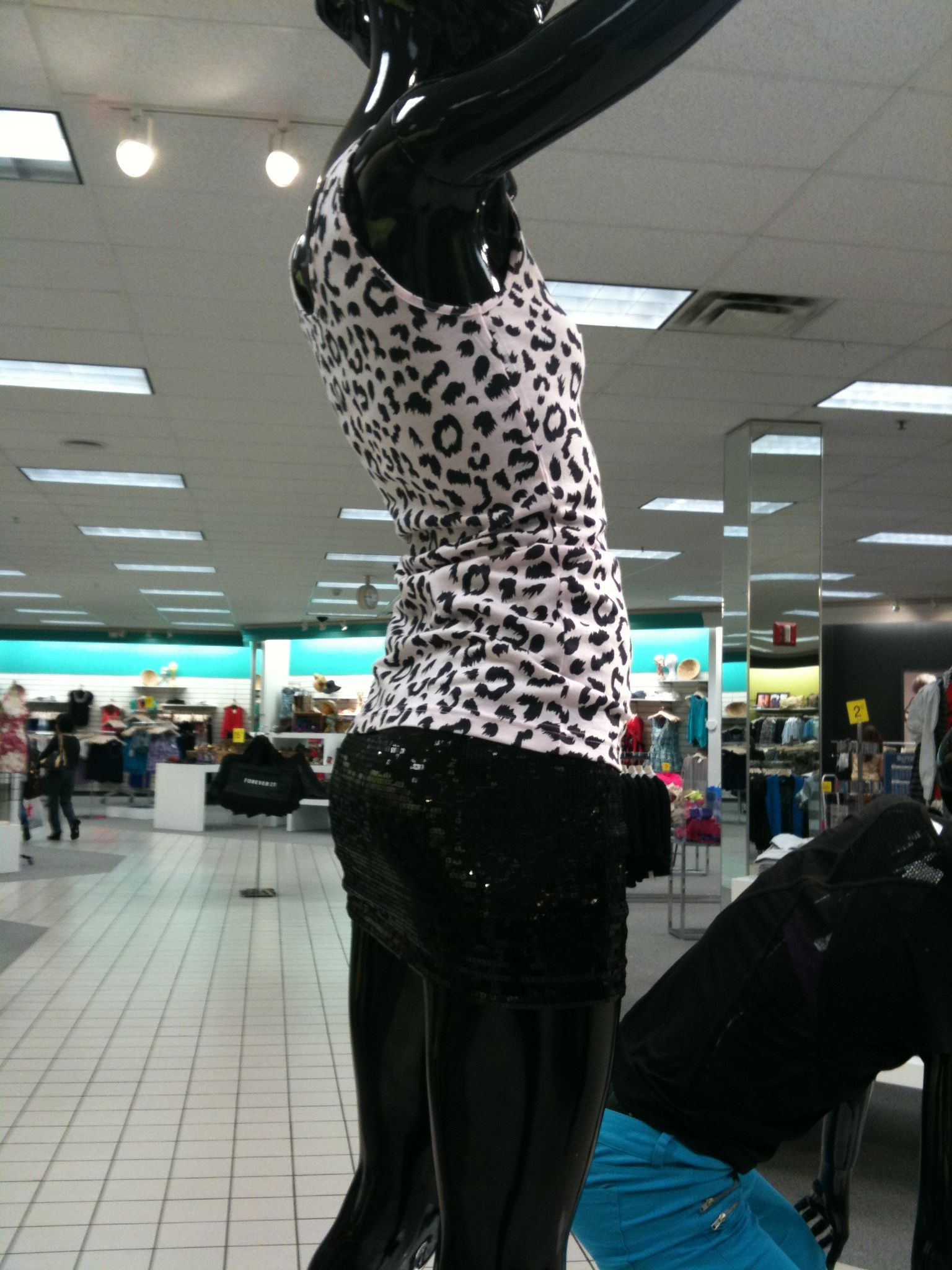 Previous: Add An Apple
Next: Twitter Weekly Updates for 2010-03-23

3 Responses to "Kudos to Forever 21"
Bethany Sanders Says:
March 25th, 2010 at 5:52 pm

Love it! Love the whole post. I'm linking to it in our weekly link round-up at Diet-Blog.com!

Kim Says:
April 1st, 2010 at 12:23 pm

Interesting…

6 years ago you posted a ranting blog about the Weight Watchers Core Foods list where you went on and on about how fat people need to quit making excuses for themselves and looking for a magic list of foods to lose weight, they need to drag their butts into a WW meeting and quit being too cheap to pay the weekly fee, blah blah blah…

Yet you're still shopping in the PLUS SIZE section, 6 years later!!!

Time to take your own advice perhaps? 😉

Diana Says:
August 6th, 2010 at 7:39 am

Plus sized fitness wear is so hard to find…..glad you have a local connection. I have internet everything.
Leave a Reply
-