Next time you're feeling like overeating, take a moment and watch this animation for a little while.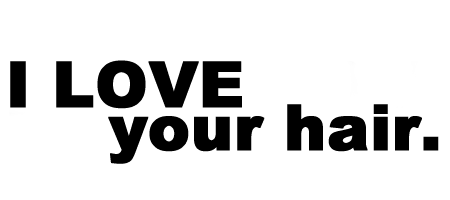 Sometimes just seeing the phrase, "I love you," is enough to distract me from eating and helps me keep on track. It turns out that sometimes I try to eat instead of just letting myself experience positive emotions.
Animated GIF via: * Your daily gif blog *: For That Special Someone!
Previous: Eating Healthy While Sick
Next: Twitter Weekly Updates for 2010-03-16

Leave a Reply
-