Laura,
I went looking on the Nike site for some running shoes. Yes, I'm out running now. I'm working my way up using a podcast for interval running and my goal is to run a 5k in November.
Anyways, I was looking at shoes and the Nike iD caught my eye. I had no idea what that meant, so I clicked on it. You may know this already, but it allows you to customize each shoe with up to eight characters. Each shoe can be something different. These are too expensive for me to get right now, but I'm wondering…
What would you put on your shoes?
Take care,
Ernie
---
Ernie,
It's SO good to hear from you! I'm glad you've advanced from running in place with the Wii Fit to running in the "real" world. Congratulations!!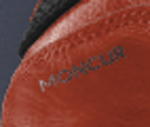 I must admit, I'm attracted to the Nike ID shoes. Mostly because it allows me to choose my own colors of shoes. To answer your question, I would LOVE to put the words "Femme Fugit" on my shoes. It means "She Flies" in Latin. Unfortunately, they only allow eight digits, so I would end up putting "Moncur" on them just in case my personally designed shoes got mixed up with someone else's. Here are the shoes that I designed for myself: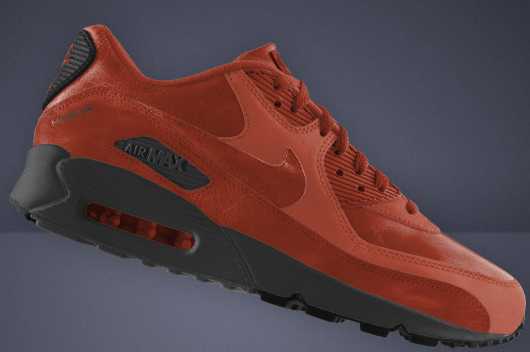 Ironically, I just bought a new pair of shoes from Nike. My old ones were over a year old and WAY over their mileage (they should be changed every 400 miles). I bought the Air Max Moto+6 (Nike XD 324492-162). It looks like this: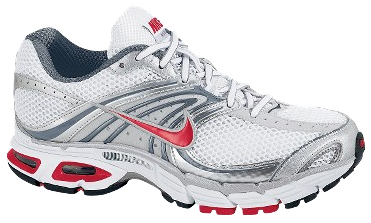 The funny thing is, I tried on four pairs of shoes that looked EXACTLY like this at the Nike store in Las Vegas. One felt like something funny was in my shoes along the inside of my foot. That one was for overpronaters, but I don't have that problem. Another one felt like it was going to scrape my back heel raw when I walked on their treadmill. After trying the Vomero, the Equalon and the Pegasus, I can't believe how different all those shoes felt because they all looked the same to me.
So, given the chance to choose my own colors and personalized message, I would pass it by just to get a pair of shoes that fit perfectly from day one. Fortunately, I was able to find that this time. Who knows whether they'll still be around next year when I need new shoes.
You didn't tell me. What would YOU choose to put on your shoes? I would suggest "Homme Fugit," but it doesn't fit either…
Best wishes,
Laura
Previous: Quote of the Month: August 2008
Next: RunKeeper: It's like a Garmin on your iPhone

Leave a Reply
-