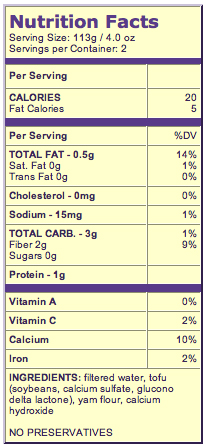 Is it possible to eat noodles AND lose weight. According to some, you can with shirataki noodles:
Although shirataki noodles have been around in Asia for quite some time, they're becoming increasingly popular outside of Asia with people who are trying to lose weight or who are cutting back on carbohydrates.

Shirataki noodles are made from the tubers of an Asian plant (Amorphophallus konjac) called a konjac plant. The tubers are dried and ground to make a flour which is then used to make noodles.

The noodles have a gelatinous consistency and have no real flavor.

Shirataki noodles contain almost no calories, carbohydrates, fat, sugar, protein, or gluten. Although shirataki noodles contain carbohydrates, very little of it is digested in the small intestine.

In addition to having almost no calories or usable carbohydrates, shirataki noodles contain a type of soluble fiber called glucomannan.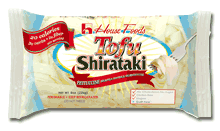 I have seen these noodles at the grocery store in the refrigerated section by the tofu. Next time I go shopping, I'm going to pick some up and see if they taste good with some lean meat. If I create a new recipe, I'll share it with you!
Previous: Kraft Dinners Make Ends Meet
Next: Diet Blog Talks about Water

10 Responses to "Shirataki Noodles: Low Calorie AND Low Carb"
Leave a Reply
-