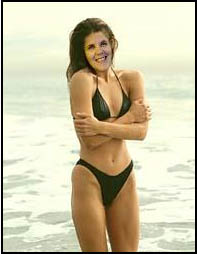 If you have ever wondered what you would look like with a thin and svelte body, here is a cool email application that can let you.
This is meant to try out new hairstyles, but you can upload any photo and put your face on it. I gave it a test spin and found it to be a pretty cool application.
All you have to do is upload two photos and mark where you want to replace the face.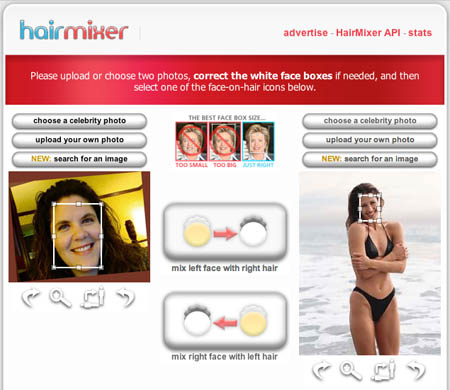 It won't look like a Photoshop artist did it, but it's good enough to give you an idea of what you would look like when you reach goal weight.
Via: EPIC-FU – episodes – web attack, ghostface killah, vampire weekend
Previous: Leonard Nimoy's The Full Body Project
Next: Cut Artificial Sweeteners Out Of Your Diet

Leave a Reply
-