Threadless T-Shirts is a clothing company that is a little different. The t-shirts are designed by the readers of their website. The designs are voted on by the readers of their website. They make limited editions of the designs and once they are gone, they're gone. They even advertise thier t-shirts with pictures from their readers.
That's what today's shoutout is about.
Threadless uses a wide variety of their readers' photos to promote their t-shirts. They have enough readers that they could choose only the hot girls with the large breasts to feature in their catalog, but they don't. They choose the most interesting photos they are submitted. They are truly blind to discrimination based on body type. Here are some examples: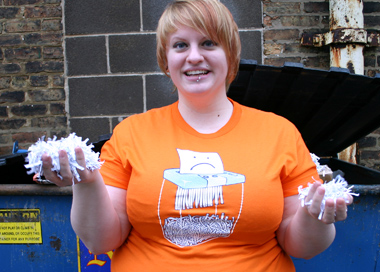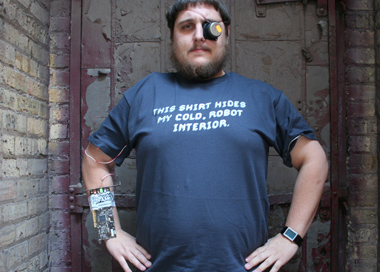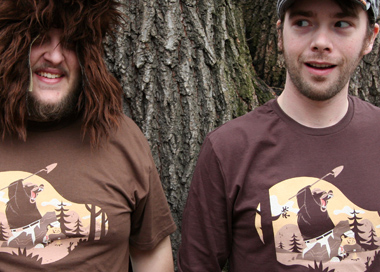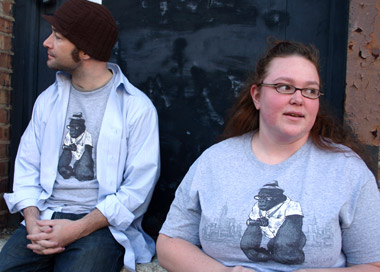 You can see their full catalog here:
Threadless T-Shirts – The full catalog of Awesome T-shirts
If you like these or any of the other shirts in the Threadless catalog, order them NOW. They only do limited runs and once they are gone, they are GONE. Once again, a Diversity Shoutout to Threadless for choosing models of all shapes and sizes!
Previous: Question of the Week: Why Do I Want To Be Thin?
Next: PostSecret: Positively Alive

Leave a Reply
-