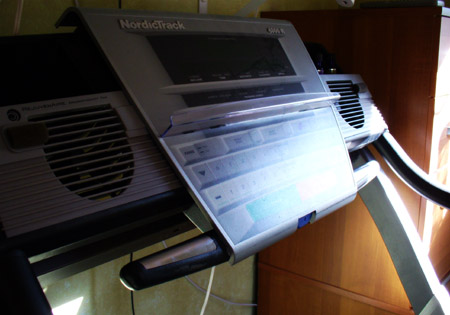 Wendy compares walking on the treadmill to walking outside and noticed that she gets a better workout when she is outside.
That may be true, so you have to really mix it up when you are walking on a treadmill to get as good of a workout as you would outside.
Stay tuned tomorrow for ideas on how to create a treadmill workout that makes a walk outside seem like just a walk in the park.
Previous: Healthy Meals Made For You
Next: How To Make A Treadmill Workout Challenging

Leave a Reply
-