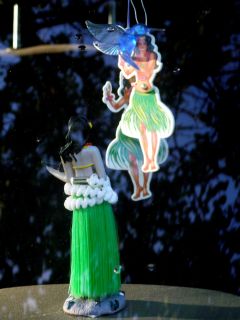 Most people say that they read Playboy magazine for the articles. I "read" Dakota's Weblog for the pictures. This entry, however, was a beautiful picture and an inspiring entry.
I love the way she describes this picture:
"This is a body/spirit(s) shot. Whether the spirits are coming or going isn't clear, but, since I took the picture, I am going to assume that it is about my wish to embody my whole self, all of who I really am, and I will take it as a measure of my progress thus far."
Lofty goal indeed!
Previous: Foodie Wants a Fat Suit
Next: Stars Battle The Bulge Too

Leave a Reply
-