This article is a very concise and interesting piece on deceptive advertising for weight loss products:
Tijuana Fitness – More Deceptive Weight Loss Advertising Tactics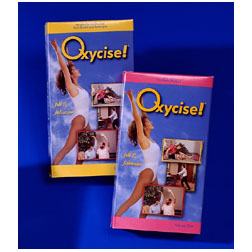 It names companies that have been shown to take quotes out of context and misuse scientific data to promote their merchandise.
Companies/Products Named:
Enforma / Fat Trapper
Oxycise
AbTronic
Cytodyne / Xenadrine
Check out the article for the full story and think twice before using any of these products.
Previous: Poor Nutrition and Obesity Are Not the Same Problem
Next: Treadmill Workout Ideas

One Response to "Deceptive Weight Loss Advertising Techniques"
alam Says:
November 22nd, 2007 at 2:18 am

the deceptive ads can arise conpusion in the consumer mind. the company should not misuse scientific data. it may help them to rise sale in the short run but will damage sale in the long run. the deceptive ads will reduce their market share in the long run.
Leave a Reply
-