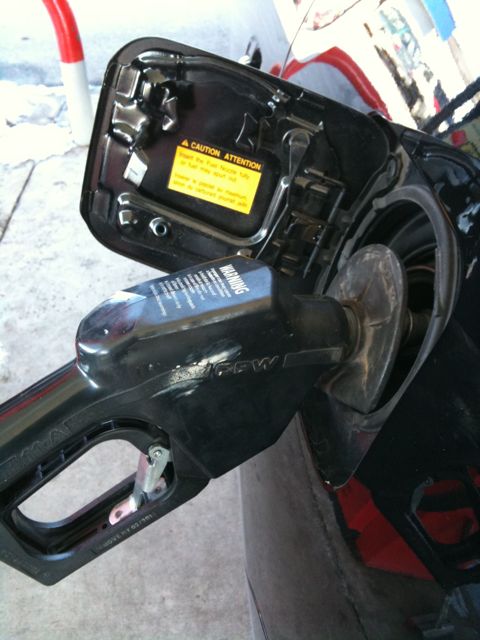 Today, Mike and I drove to Las Vegas to cover the Consumer Electronics Show for The Gadgets Page. As appealing as a road trip sounds right now, I am faced with eating healthy while we're on the road. I've been making this trip every year for nearly a decade and it's hard to break old habits. I'm used to getting a treat in Fillmore and another one in St. George.
I can tell you what doesn't work. When I bring my own healthy treats, I feel totally left out when Mike comes out of the gas station with his selections. In the past, I have brought apples, veggies and even Weight Watchers bars for my own treats, but no matter how good they were, I felt cheated.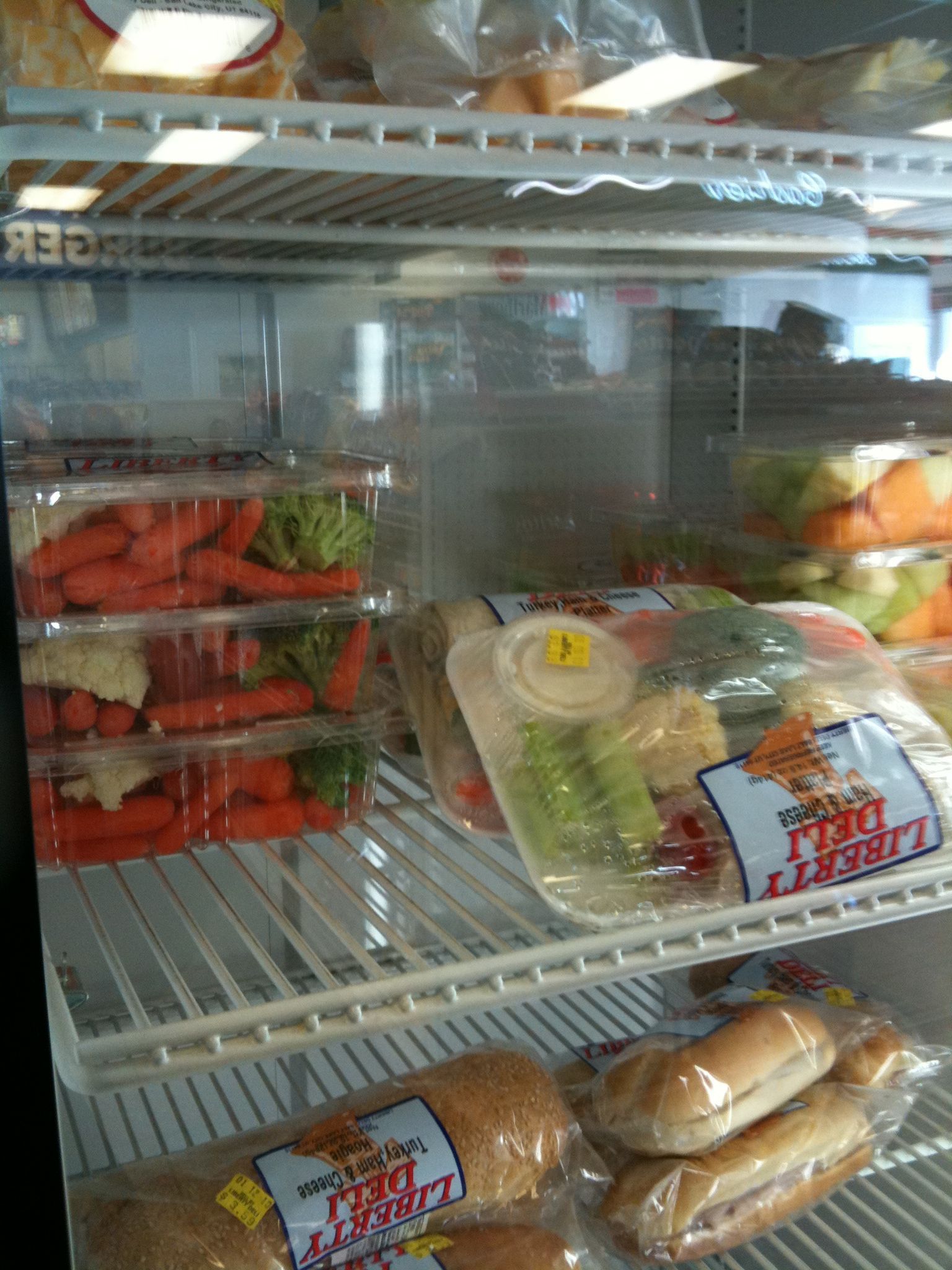 I realized that part of the fun of being on the road is stopping at the truck stops. Even if I buy some veggies at the foodmart, they are better than veggies from home somehow. I have to go in the truck stop to use the bathroom and I feel left out if I don't buy a treat.
This time, I bought veggies in Fillmore and a sparkly lip gloss in St. George. Both of them felt like a treat, especially the lip gloss.
When you're out on the road, you don't have to suffer to stay healthy. What you need is a chance to stretch your legs, take a potty break and get yourself a treat. The treat doesn't have to be food related. It could be a funny bumper sticker or a novelty lighter. As long as you feel like you are getting something fun, it's good.
Previous: Take the Bus to Work
Next: Twitter Weekly Updates for 2010-01-05

Leave a Reply
-