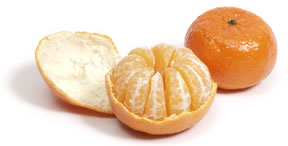 I don't know why you can only get clementines during Christmas. It seems counter-intuitive to me, but when those little orange citrus show up in my grocery store, I'm the first to buy a box. The reason I love clementines so much is because they are EASY to peel. I hate peeling oranges, but clementine peels come off in one easy pull.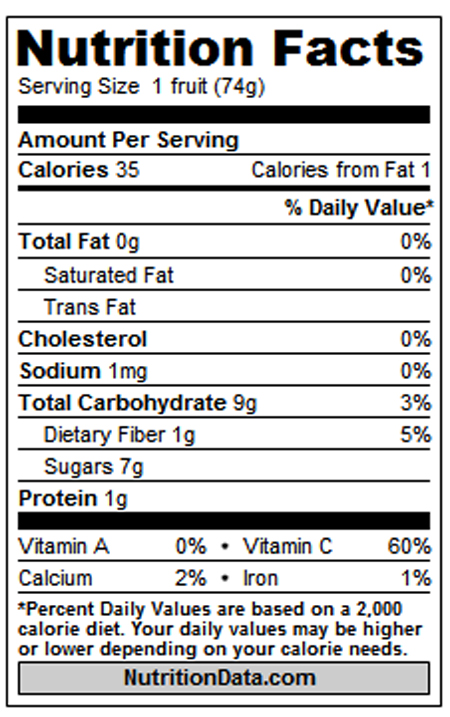 They are also sweet compared to other citrus fruits. Sweeter than an orange and half its size.
Best of all, they are low in calories. They average 35 calories a fruit, so I can eat two of them for one Weight Watchers Point. Of course, I need to eat two for them to count as a fruit to check off, but I'm alright with that. They taste good and they are low maintenance.
It's clementine season and it only last a month or so, so get out there and get some. If you have been struggling eating enough fruits and vegetables, here is a welcome addition to your diet. You only get them once a year, so enjoy them while they're here.